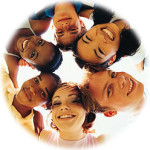 Wonderful volunteer opportunity – be a mentor and help a young person feel special!
Promising Pathways is a program dedicated to re-engaging elementary and middle school students in school and helping them to envision exciting futures, regardless of current challenges in their lives. The key ingredients of the program are caring adult volunteer mentors, strong school involvement, behavioral health supports, and parental engagement.
Why is this program so important?
Chronic absence in elementary school is associated with a 7% reduced likelihood of high school graduation.
Someone who drops out of high school will earn $1 million less than a college graduate over a lifetime.
Those who do not complete high school have a significantly shorter life expectancy than those who continue their education beyond their high school diploma.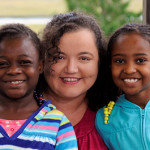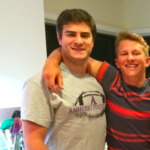 What kinds of skills do you need?
Good listener
Open to learning
Comfortable with young children or teens
Strong follow-through on commitments
For more info, and RSVP email
PromisingPathways@mharockland.org
or Call: 845-267-2172, x435
For a printable pdf with this information click here