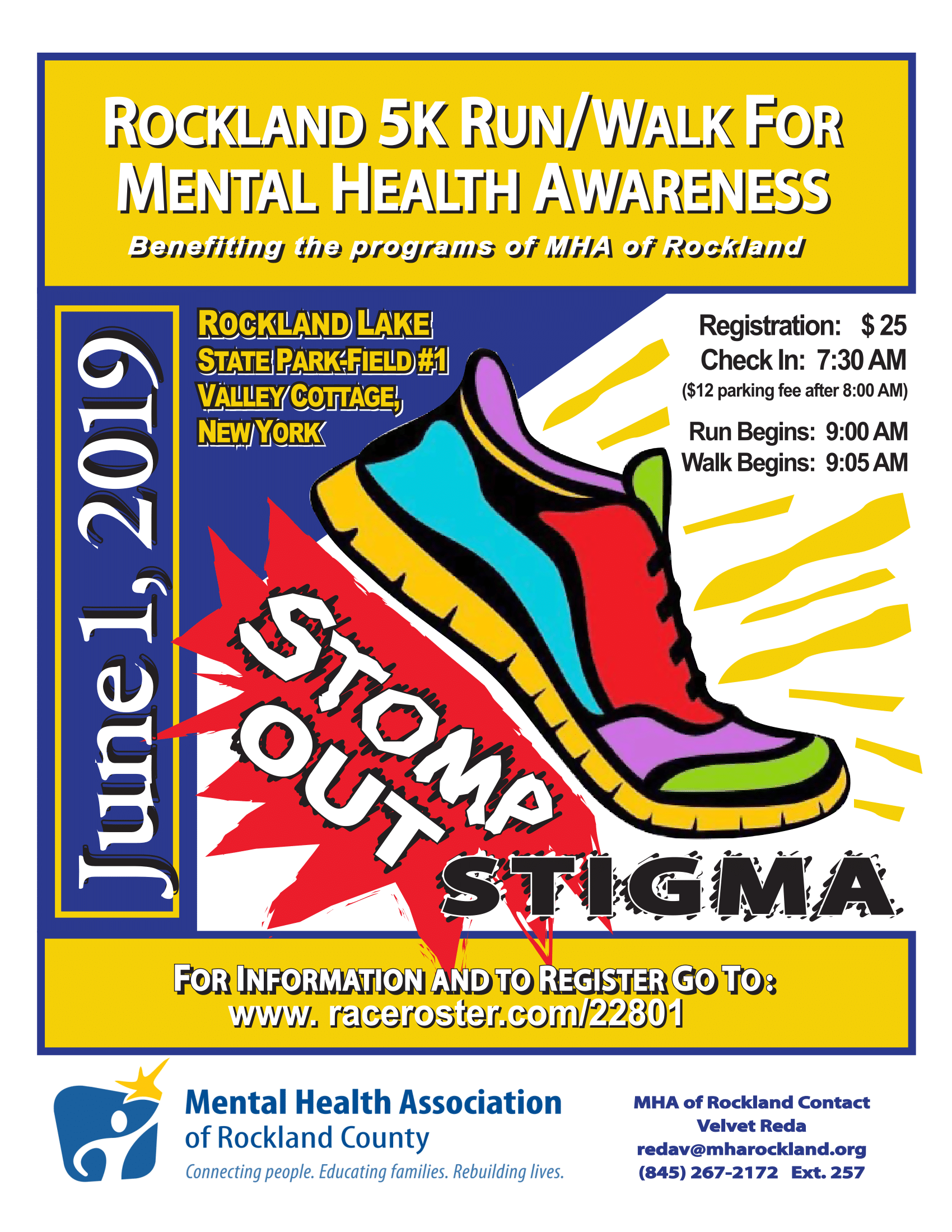 Thank you to our generous sponsors for supporting the Rockland 5k Run/Walk for Mental Health Awareness.
Bronze Level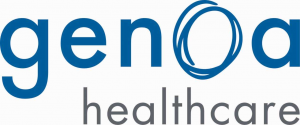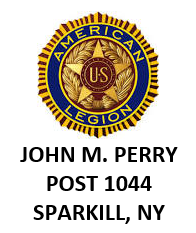 Kilometer Level
JOIN US FOR AN ARTS & MIND CONCERT!
May is Mental Health Awareness Month, and Edward Hopper House is proud to partner with the Mental Health Association of Rockland to bring you a concert in the garden featuring May Artist In Residence Sara Wildavsky.  Together with CocoMama musicians Mayra Casales (founder, percussionist, vocals) and Nikki Denner (musical director, pianist), Sara Wildavsky reframes and renames "illness" through Art, Music and Writing, taking us on the journey of her personal experience of illness and recovery with live music between vignettes.
Thursday, May 23, 2019, 7:30pm
​$5 suggested donation
For more info, click here!
At MHA Rockland, we help people living with mental illness and/or addiction to embrace life and redefine themselves.  We also welcome and support families, friends, employers, and colleagues who care about those struggling with these issues. Since opening our doors in 1951, we have touched the lives of more than 50,000 Rockland County residents.
Connecting People
If you're trying to make a meaningful change in your life, you'll find it easier with people rooting for you.  That's why we begin to help by connecting people with similar experiences to each other.  We do this through residential services, support groups and classes, and conversations with staff who are in recovery themselves.
Educating Families
If you care about someone whose moods or behaviors have been frustrating – or even frightening – you might benefit from learning more about mental illness and/or addiction.  This can help you make sense of what has been going on.  And you can learn in a classroom setting or in one-on-one conversations with staff who are also family members. Then you can make a plan for helping your loved one – and yourself.
Rebuilding Lives
Mental illness and addiction can derail lives.  They can make you feel less capable than you actually are.  We can help you reframe your illness and define yourself not by your challenges but by your strengths and passions.  Ultimately, that is what we're all about.