Please join the Mental Health Association of Rockland (MHA of Rockland) and the National Alliance on Mental Illness (NAMI Rockland) on Saturday, May 19, 2018 as we walk/run together to raise awareness about mental health, celebrate recovery from mental illness and break the stigma!  The proceeds of this event will fund our programs, provide education, create advocacy and support services for Rockland county residents living with mental health challenges and their families.
Research shows that mental illnesses are common in the United States and across the globe affecting tens of millions of people each year.  Regardless of ethnicity, age, religion or economic status, mental illness impacts the lives of at least one in six U.S. adults (44.7 million in 2016) and an estimated 49.5% of adolescents age 13-18.  There is help and hope for people living with mental illness.  However, estimates suggest that only half of people with mental illnesses receive treatment.  Stigma persists.  As two of the leading mental health, non-profit 501(c)3 organizations in Rockland County, we work to change that.  Your support can me a difference!
Experience the beauty of Rockland Lake State Park on a Spring day for an event the whole family can enjoy.   There will be events for children, food, raffles, music, giveaways and a wellness area that can be enjoyed by all!  Register today at http://www.raceroster.com/17129
For more information, contact Velvet Reda at (845) 267-2172 x257 or redav@mharockland.org.
For available Sponsorship Opportunities, click here.
Thank you to our generous sponsors for supporting the Rockland 5k Run/Walk for Mental Health Awareness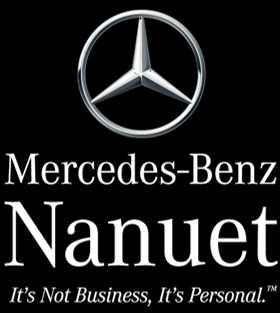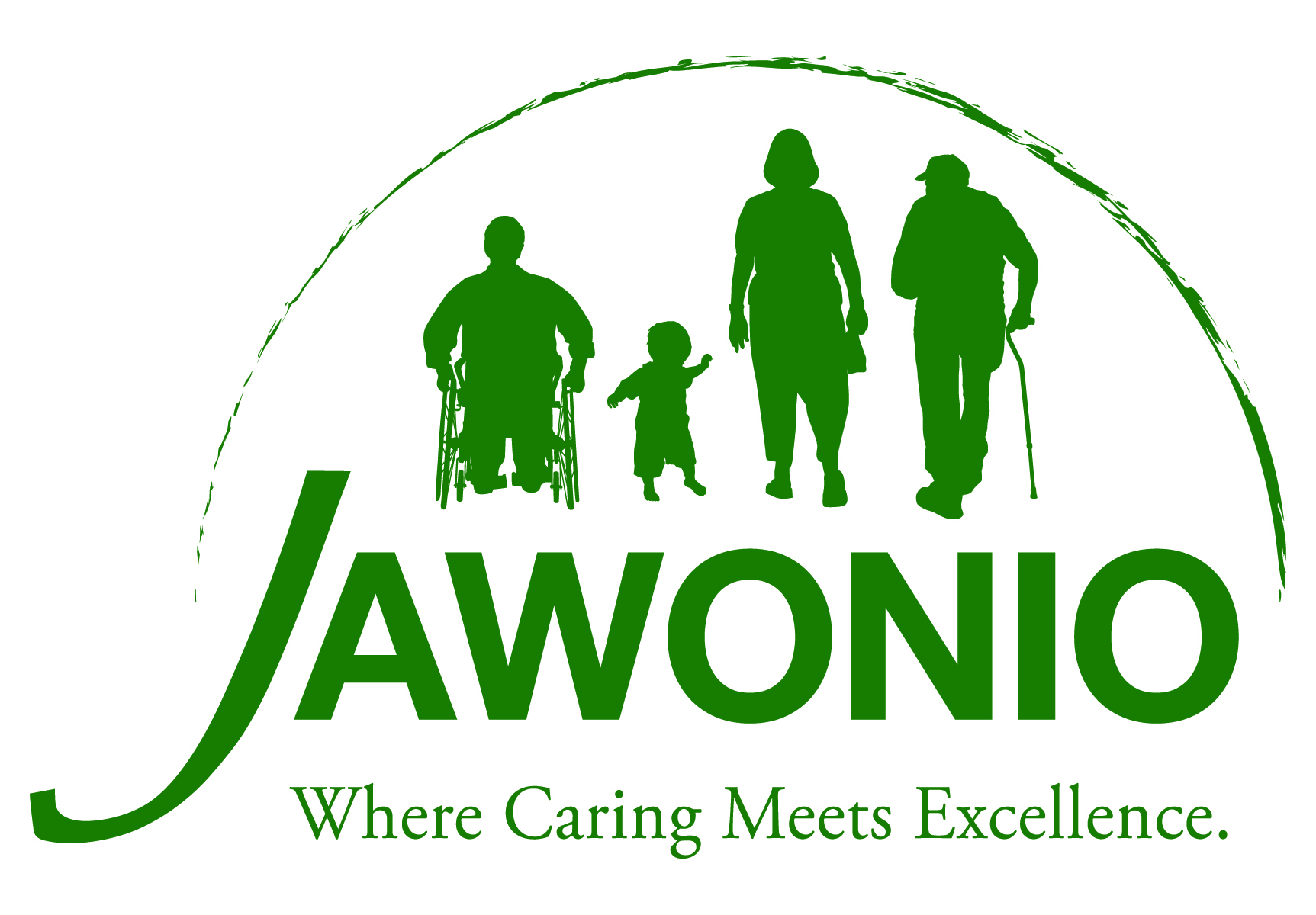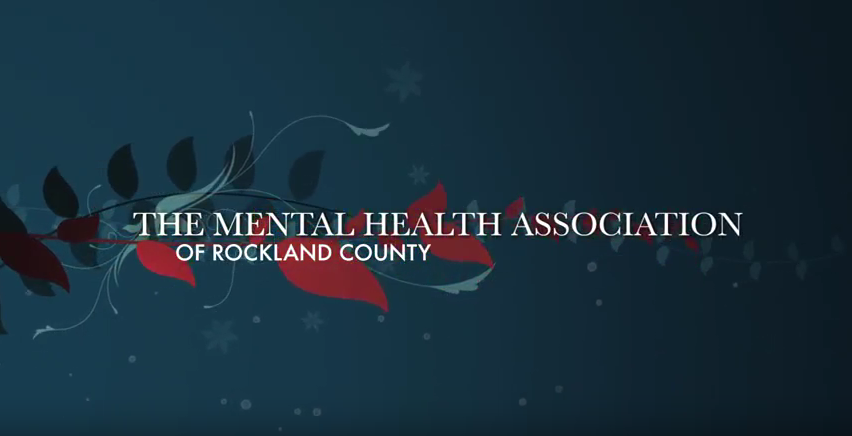 At MHA Rockland, we help people living with mental illness and/or addiction to embrace life and redefine themselves.  We also welcome and support families, friends, employers, and colleagues who care about those struggling with these issues. Since opening our doors in 1951, we have touched the lives of more than 50,000 Rockland County residents.
Connecting People
If you're trying to make a meaningful change in your life, you'll find it easier with people rooting for you.  That's why we begin to help by connecting people with similar experiences to each other.  We do this through residential services, support groups and classes, and conversations with staff who are in recovery themselves.
Educating Families
If you care about someone whose moods or behaviors have been frustrating – or even frightening – you might benefit from learning more about mental illness and/or addiction.  This can help you make sense of what has been going on.  And you can learn in a classroom setting or in one-on-one conversations with staff who are also family members. Then you can make a plan for helping your loved one – and yourself.
Rebuilding Lives
Mental illness and addiction can derail lives.  They can make you feel less capable than you actually are.  We can help you reframe your illness and define yourself not by your challenges but by your strengths and passions.  Ultimately, that is what we're all about.